Interactive Online Book Study on:
Daring Greatly by Brene Brown, Ph. D., LMSW
Starts on Sunday, April 19th, ends on May 17th, 2020

Registration through Teacher Centers only, book will be provided.

Your registration must be approved by your local Teacher Center before you can participate.
Email

This email address is being protected from spambots. You need JavaScript enabled to view it.

to sign up.
Completed course = 5 CTLE hours
This 4-week online book study has small groups of educators learning together in an fun, engaging, and interactive platform. Participants will read approximately two chapters each week, answer related questions, and then participate in class discussion groups.
A
bout the
book:
Research tells us that shame can only rise so far in any system before people disengage to protect themselves. When we are disengaged, we don't show up, we don't contribute, and we stop caring. In a world where "never enough" dominates, and feeling afraid has become second nature, we learn that by embracing vulnerability, we dare more greatly when we acknowledge our fear. When we facilitate opportunities for families, schools, and organizations to exist in more shame-resilient cultures, individual members of the community become more; engaged, open to feedback, creative, daring and courageous.
The Teacher Center Collaborative Professional Development Team is comprised of highly skilled educators from around Cortland County. Our focus this year will be to research and share in-the-moment de-escalation strategies for reducing power struggles, and pro-active engagement strategies to reconnect students with learning. Our 2019-2020 team includes; Leigh Vandebogart, Jeanne Stevens, Boyan Mnahoncak, Melissa Kline, Karen Diescher and Lisa DeRado.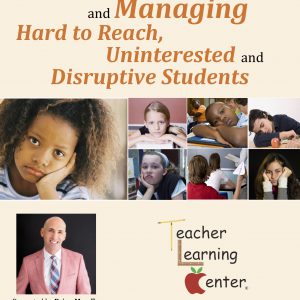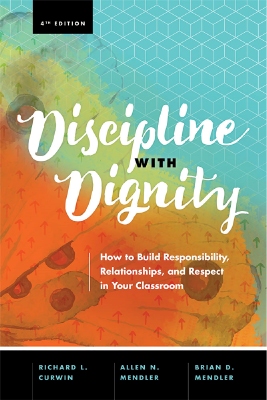 To schedule a Teacher Center sponsored session on this topic contact This email address is being protected from spambots. You need JavaScript enabled to view it.
With dozens of specific examples of student-teacher interactions, Discipline with Dignity illustrates what you can do--and not do--to make the classroom a place where students learn and teachers maintain control in a non confrontational way. Emphasizing the importance of mutual respect and self-control, the authors offer specific strategies and techniques for building strong relationships with disruptive students and countering the toxic social circumstances that affect many of them. Learn the difference between:
formal and informal discipline systems and when to use each
the role of values, rules, and consequences
what teachers can do to defuse or prevent classroom disruptions and disrespectful behavior without removing students from the classroom
why traditional approaches such as threats, punishments, and rewards are ineffective--and what to do instead
how to reduce both teacher and student stress that can trigger power struggles.