New Teacher Mini-Workshop and Networking Event
Monday, December 19, 2022 from 3:30-4:30pm
Kaufman Center, 1 Valley View Drive
Join new t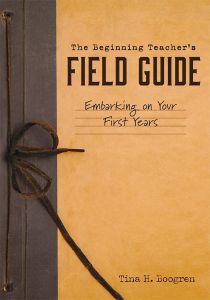 eacher colleagues for a combined professional learning and networking event. Karen Dudgeon, LCSW will lead an interactive discussion "Compassion, Empathy and Hope" centered around the challenges new teachers are likely to encounter. Karen will provide practical strategies and practices for success to stave off first year burnout. Participants will receive a copy of "The Beginning Teacher's Field Guide: Embarking on Your First Years" by Tina H. Boogren

Support for Instructors of Pre-Service and In-Service Students
for NYS Teacher Center Focus Area #14:
Developing Highly Effective Teachers through collaborations with Institutions of Higher Education to build, support and enhance teacher pre-service and in-service experience.
If you are a SUNY Instructor, contact the Cortland County Teacher Center to:
Schedule a guest presentation for your SUNY EDU/Pre-Service Class or Student Group. The Teacher Center will provide a list of current topics and instructors and help coordinate a time for a professional learning session with you and your students.


Get access to our courses on badgelist.com. We offer asynchornous learning on high-demand topics with a focus on skill development. Our book recommendations and related badges are suitable for EDU students as a class assignement or extra project.