Cortland Enlarged City School District Staff Day
March 20, 2023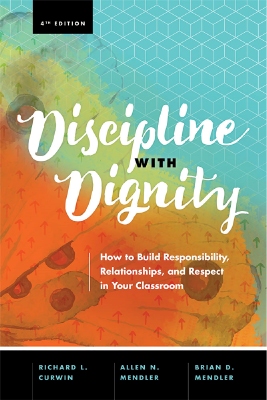 Keynote Presentation: Educator/Author: Brian Mendler
Engaging, Motivating, and Managing Hard to Reach, Uninterested, and Distruptive Students

Plagued by severe undiagnosed ADHD and reading difficulties, I began disrupting class in 4th grade. I believed my peers would laugh at me for being "dumb" so I made sure they laughed at me for being "bad" instead. I was defiant, disruptive, and relatively unmotivated. I was "that one kid" that drove my teachers crazy. By sixth grade my academic skills were so below grade level that I was pulled out of school.
Two weeks later in a new school I had one teacher dramatically change my life. He did in about five minutes what nobody had done between kindergarten and 6th grade. And the amazing thing is that it is something any of you can do with any of your students immediately! Learn the greatest thing we can give to our students to help them be successful and seven magic words that will change your students' lives!
Learn how to use V.R.R (Vulnerability, Relationships and Relevance) to engage all learners! This seminar will explain why kids disengage and misbehave and the solutions to solve the issues. Discover how to defuse any student, anywhere, at any time using our classroom proven process and other defusing techniques. Learn the best strategies for connecting with difficult youth who put up walls and the most important thing we can give our students so they can be successful!
Homer Central District Staff Day
March 13, 2023
Teaching With The Brain In Mind with Karen Dudgeon, LCSW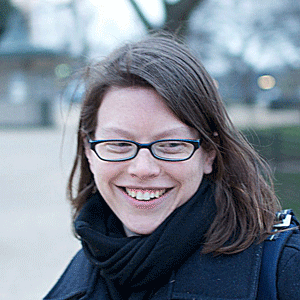 Homer Central District Staff Day
March 13, 2023
Active Classrooms with Nick Kline, NBC PE Teacher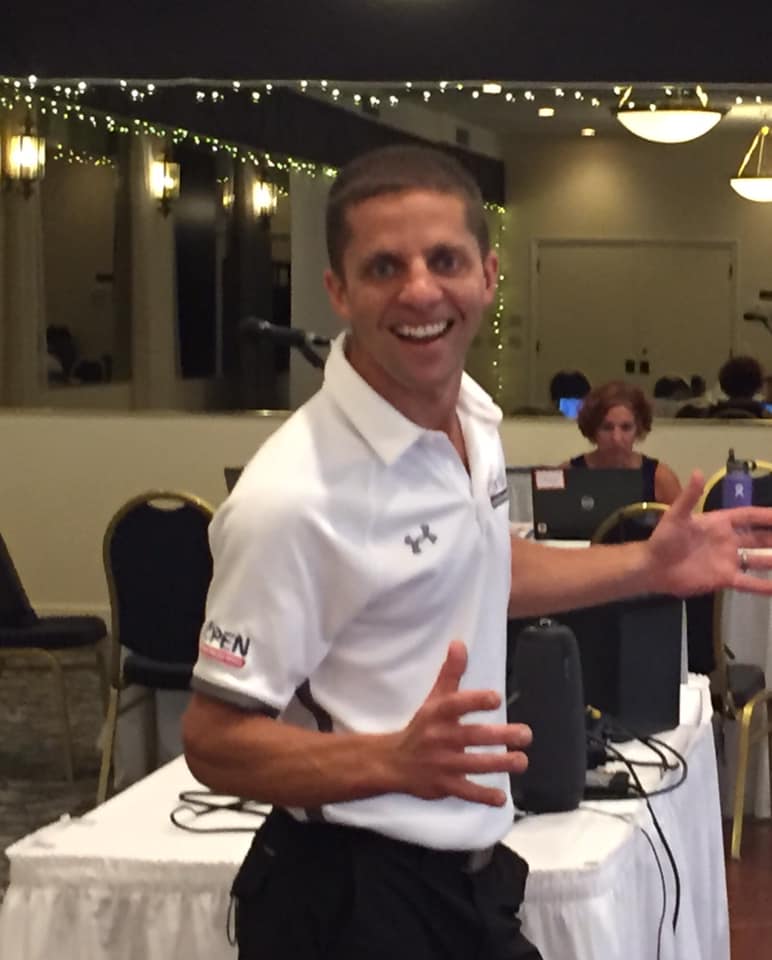 Cortland Enlarged City School District Staff Day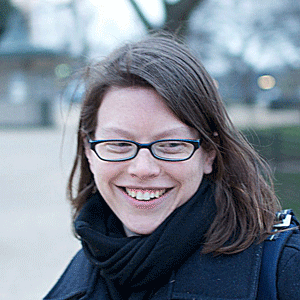 January 30, 2023

Educator Wellness Sessions with Karen Dudgeon, LCSW
How do we manage the social and emotional needs of others while being a good role model for self care?
Karen will provide practical strategies to stave off stress and fatigue so that we can better take care of
ourselves as we care for others. Register for one of four sessions on the district's Frontline schedule.
Guiding Eyes & Therapy Dogs with Shannon Doubet, Trainer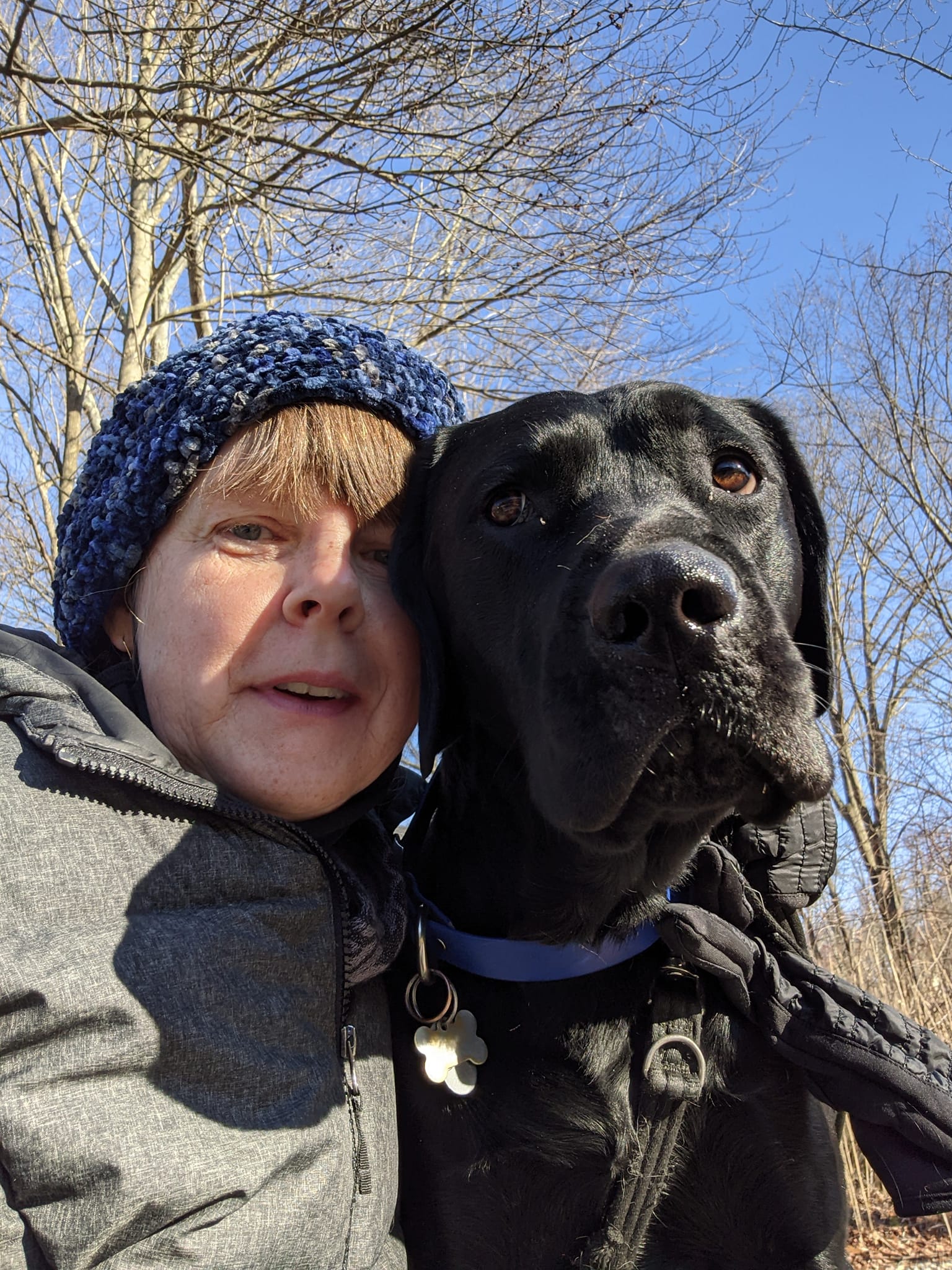 Learn about the types of guide and therapy dogs to increase your understanding and comfort level with pets in educational and community settings. A puppy in training or trained adult dog will be on site for this session. Shannon's first Guiding Eyes dog Westley ran the NYC marathon with the Guiding Eyes foundation's CEO.
Visit Shannon's table in the Commons area.