Educator Wellness:
A Guide for Sustaining Physical, Mental, Emotional, and Social Well-Being
Instructors: Jeanne Stevens & Jennie Guy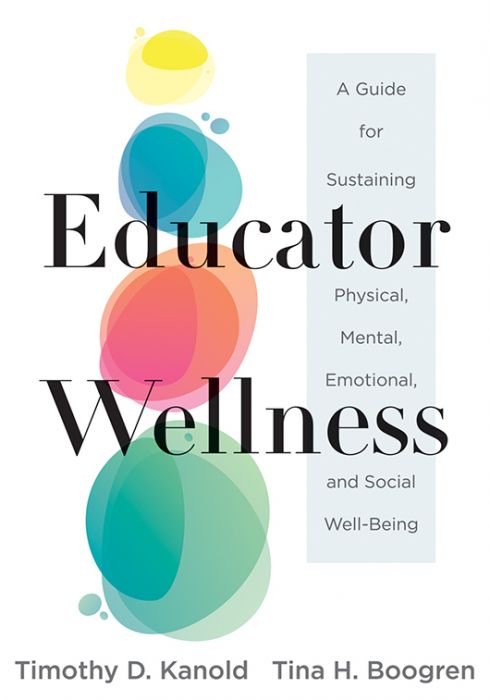 Registration Link on Frontline
It's no secret that the last few years have been extremely challenging for educators. We often hear about self-care. While self-care is important, the impact can fade away after we return to work. As educators, we need to look at wellness routines. Join us for a four week book study of Educator Wellness by Timothy D. Kanold and Tina H. Boogren as we seek to develop routines around physical, mental, emotional, and social routines.
This is a no stress book study. Let's take some time to breathe, learn from each other, and be reflective participants on our wellness journeys.
Onward: Cultivating Emotional Resilience in Educators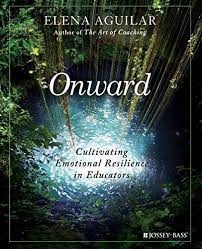 Meeting every 3rd Thursday at 6pm throughout the 22-23 school year (see registration link for full schedule)
Instructor: Leigh Beuttler

This group will explore how we think about emotions, stress, and our purpose as educators. Onward: Cultivating Emotional Resilience in Educators, is grounded in science, social science, and psychology. Participation is targeted toward your personal growth and how that positively impacts your classroom, role, and/or leadership.