5 Practices to Beat the Burnout
The Empowered Educator with Jen Rafferty

Wednesday, February 2, 2022, 7:00-8:00 pm EST on Zoom
You will receive the zoom invitation the day before the event


What are your symptoms of burnout?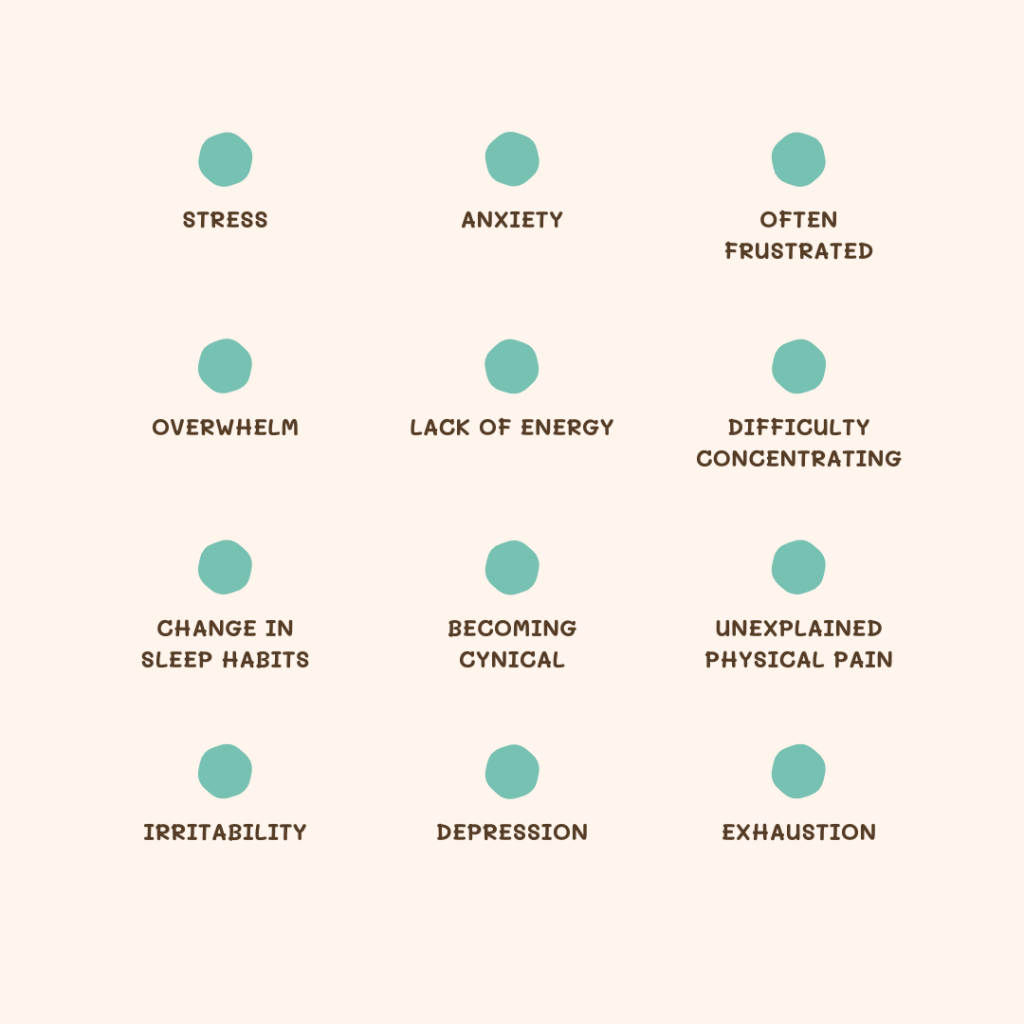 If you can check off 3 or more boxes, it may be due to high levels of burnout. This is not a sustainable way to go through the rest of this school year. You DESERVE more and you are WORTHY of living a life that has a healthy work/life blend.
You cannot make the impact you desire when you are consistently pouring from an empty vessel. You cannot show up for your students, colleagues, partners, children, pets or your plants if you are constantly feeling depleted.
In learning these 5 practices of beating burnout, you will rediscover your agency in how you choose to show up for yourself and begin to feel empowered.
Teachers in the Cortland County Teacher Center consortium can register for free on My Learning Plan linked here.
"This workshop gives you a meaningful way to look inward and understand why you do the things you do and react the way you do. It's 100% worth the time and a breath of fresh air!" ~Molly R.