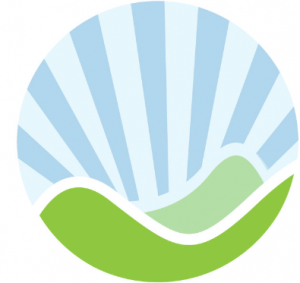 Learning Through Letters: Sneaking Writing into the Classroom
At its core, letter writing is always addressed to a real audience. It makes connections to other people. Kids love to write them and to get them. Teachers can harness letter writing to deepen student engagement and learning between classmates, classes, and schools.
Experienced Seven Valleys Writing Project teachers lead a hands-on session at SUNY Cortland on ways to teach letter writing in any subject: STEM, Art, English, Social Studies, K-6 levels, etc. Seven Valleys is teachers teaching teachers; their sessions are supportive, challenging, and practical.
October 28, 2017
9:00 am - 1:00 pm
SUNY Cortland Old Main Building 209-A,
Write This email address is being protected from spambots. You need JavaScript enabled to view it. or call Dr. David Franke at 607-753-5945 for more information. Register for this workshop on MLP.
Our professional development model strives to build a collegial environment where teachers become expert learners and share their expertise with one another and their students. Our aim is to support teacher leaders who will together to strengthen school culture and classroom instructional practice.
Our Writing Project site, linked to SUNY Cortland in Central New York, is run for teachers and by teachers. Our site (part of the state and national network of Writing Project sites) supports the teachers in our region by providing:
Membership in our local network of progressive teacher-colleagues, K-12;
Opportunities to lead workshops and boards focused on writing to learn;
Strategies for developing their own public voice and reflective practice;
High-quality professional development in CNY;
Reading, writing, and thinking experiences that prepare you to be a leader in writing;
Support for your own personal and professional writing;
Classroom strategies for using the power of writing for authentic learning from kindergarten to college and all points in between.
Writing Matters Conference 2018
March 10, 2018!
Submit proposals from this page beginning in January of 2018.
The Writing Matters conferences are held on SUNY Cortland's campus. They bring together teacher-leaders from across CNY (and sometimes as far away as NYC and Boston) to lead sessions on the teaching of writing. All sessions are interactive — the audience does stuff as the leader takes them through a 75-minute participatory inquiry into writing. The goal is not to share some "tips" about teaching writing, but to lead as a writer to other writers.